Glove and Barrier EWP Harness (M-2XL)
AS1891.1:2007 Premium EWP Harness
Product information
We were approached with a problem and came out the other end with our new lightweight Glove and Barrier EWP Harness.
Manufactured using non-conductive materials from the waist up, this harness is easy to wear and conforms to: AS/NZS 1891.1:2007
Features
• Glove and barriered from waist up.
• Non conductive fall arrest rear loop.
• Easy donning & doffing due to the quick release leg buckles and specialised design.
• Bright webbing allows for higher visibility under work lights.
• The standard harness is a one-size-fits-all covering M – 2XL.
SUITABLE FOR: Elevated platforms, Glove and Barrier.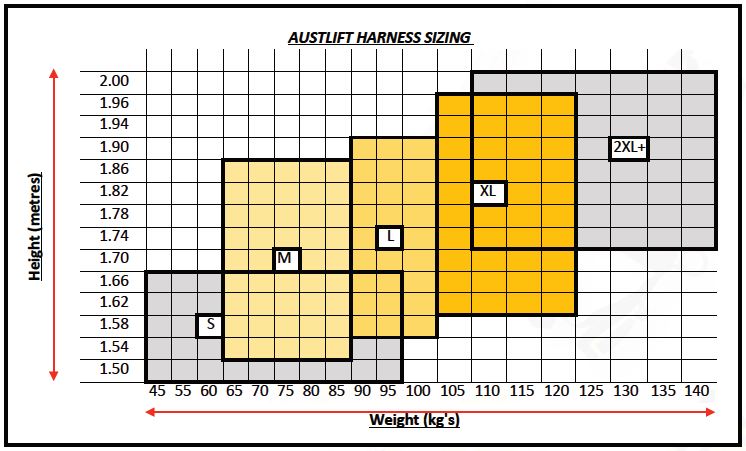 Product reviews
We don't have any reviews for this product yet.
Have you purchased Glove and Barrier EWP Harness (M-2XL) from us? Let others know about your experience.
People who purchased this also liked

From $215.74

Similiar products