Maxi Tower Harness
AS1891.1:2007 Tower Harness
Product information
Tower harness complete with dorsal extension strap,confined space rescue loops, chest belay loops, aluminium buckles, side D-rings with waist pad for full work positioning. Certified to AS/NZS1891.1.
Features
Large permanently upright D-ring fall arrest rated

Aluminium Alloy buckles and Hooks

Fall arrest frontal belay loops

Confined Space Shoulder Loops

2 Large o-ring on both sides

Tool Loops on waist belt

Waist and bottom padding

The standard harness is a one-size-fits-all covering M – XXL
SUITABLE FOR: Confined space rescue, construction & maintenance, ladder work, scaffolding, tower work and elevated platforms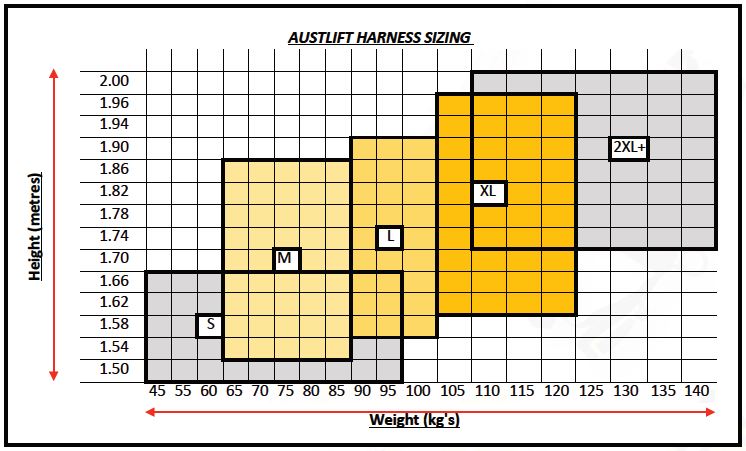 Product reviews
We don't have any reviews for this product yet.
Have you purchased Maxi Tower Harness from us? Let others know about your experience.
People who purchased this also liked Similiar products