Prime Kevlar Hot Work Harness
AS1891.1:2007 Hot Work Harness
Product information
This harness is made with Kevlar webbing and Kevlar thread to help keep welding and grinding sparks damage to a minimum. Featuring quick release buckles, this harness has all the great features of the Full Body Harness and includes confined space loops on the shoulder straps to make it suitable for workers in confined space environments. The shoulder loops can be used with a spreader bar during emergency retrieval situations to comfortably raise or lower the user.
Quick release buckles

Self extinguishing fabric. Will not catch alight

Protection against arcing

Adjustable sides for a secure fit

Lightweight and easy to wear

Confined Space shoulder loops and frontal loops

The standard harnes

s is a one-size-fit

s-all covering M – XL

Certified to: AS/NZS 1891.1:2007
SUITABLE FOR: Construction & maintenance, warehouse,
roofing work and elevated platforms.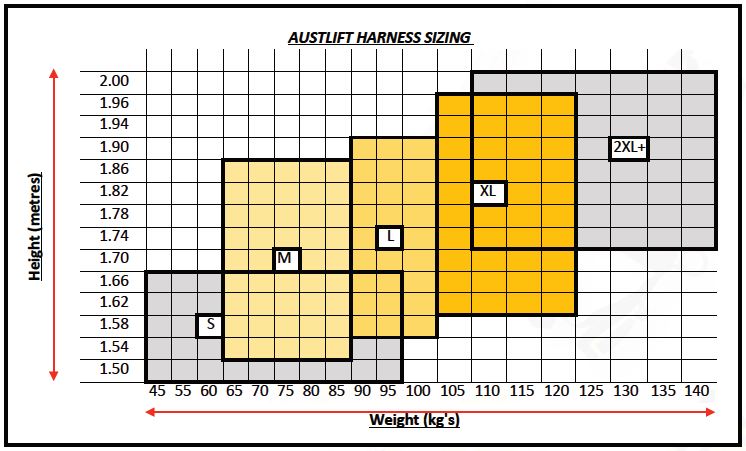 Product reviews
We don't have any reviews for this product yet.
Have you purchased Prime Kevlar Hot Work Harness (M-2XL) from us? Let others know about your experience.
People who purchased this also liked Similiar products