Haupa
Automatic Cable Stripper
Premium Automatic Cable Stripper
Product information
This Haupa cable stripper is suited for single, multiple and fine wire cables from 0.2mm2 to 6mm2.
Features
Ergonmic and easy to use design
Increased operator comfort thanks to anti-slip handle
Cable cross section does not need to be set
Perfectly placed side cutter for 2.5mm2
Adjustable lengthwise stopper for continual precision when operation from 6mm - 18mm
Exchangeable blades
Product reviews
We don't have any reviews for this product yet.
Have you purchased Automatic Cable Stripper from us? Let others know about your experience.
You may also like
Similiar products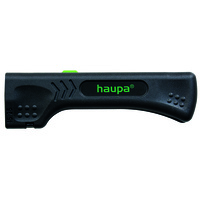 $44.50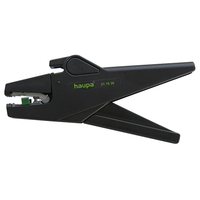 Automatic Cable Stripping Pliers
$133.00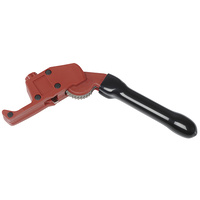 From $544.50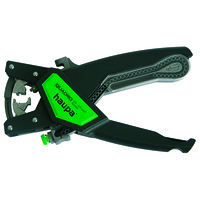 Quadro Cutting/Stripping/Crimping Tool
From $884.40