Haupa
Cable Stripper "All-rounder"
Premium All-round Cable Stripper
Product information
The Haupa "All-rounder" is designed for use on both circular and flat cables. This tool is perfect for any domestic/commercial Sparky.
Features
Suits circular cable from 4mm - 15mm in dia. and flat cable up to 15mm wide
Easily removes insulation from 1.5mm2 and 2.5mm2 cores
Product reviews
We don't have any reviews for this product yet.
Have you purchased Cable Stripper "All-rounder" from us? Let others know about your experience.
You may also like
Similiar products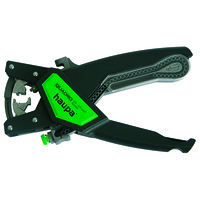 Quadro Cutting/Stripping/Crimping Tool
From $884.40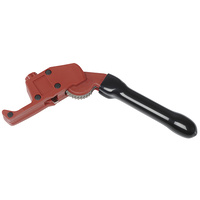 From $544.50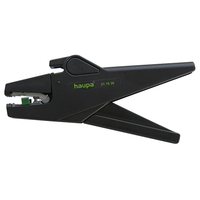 Automatic Cable Stripping Pliers
$133.00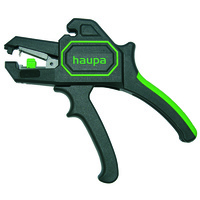 $89.00