TEMA
TEMA Aluminium Suspension Ladder
Transmission Suspension Ladders
Product information
TEMA's range of Aluminium Ladders are manufactured in-house using their state of the art Al. TIG system. Suitable for use on vertical and horizontal insulators on both tension and suspension towers, TEMA's ladders are manufactured with a light aluminium alloy and are available in both standard and fall arrest ((a) version in table) models.
Features
Skid-proof Rungs

Interchangeable Hook and Chain

Vertical SWL of 300daN (300kgs)

Customisable Lengths and Hook openings available upon request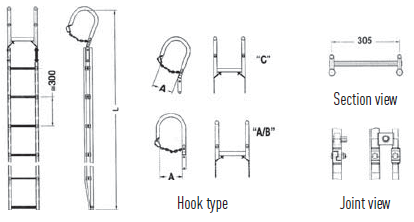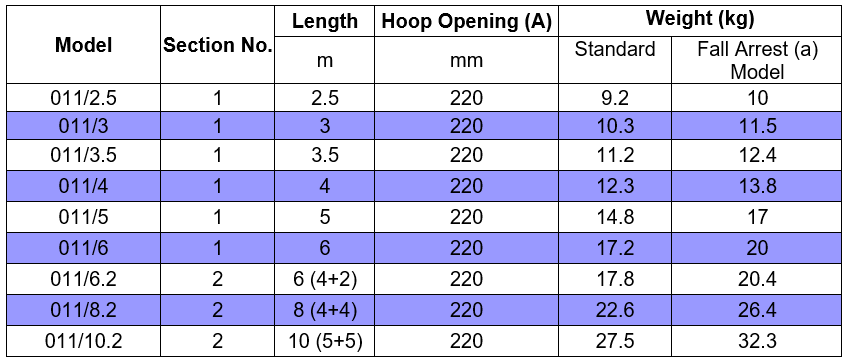 Product reviews
We don't have any reviews for this product yet.
Have you purchased TEMA Aluminium Suspension Ladder from us? Let others know about your experience.
People who purchased this also liked Similiar products