TEMA
TEMA Aluminium Gondola
Dead-end Working Platform
Product information
TEMA's Aluminium Gondolas are manufactured in-house using their state of the art Al. TIG system. Suitable for use on dead-end structures, the Gondola include a balancing hanging point and a galvanised steel life line (anti-fall barrier). With many sizes/lengths available, we have the ability to customise these to suit your specific needs.
Extra Options Available
Hydraulic Press Head/Crimper track
3600 angle Press Trolley
2nd Anti-fall Barrier
Walkway to reduce worker fatigue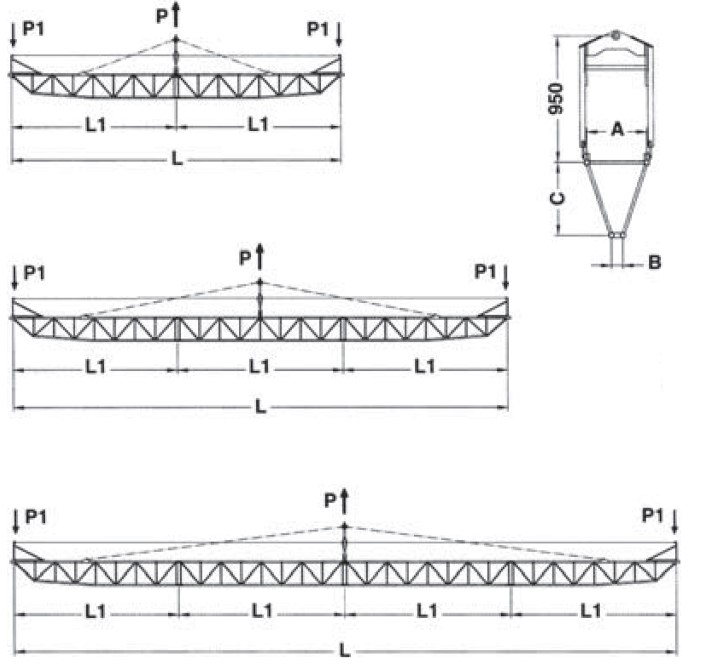 Product reviews
We don't have any reviews for this product yet.
Have you purchased TEMA Aluminium Gondola from us? Let others know about your experience.
Similiar products