TEMA
Quad Conductor Headboard
Balancing Headboard for Bundled Conductors
Product information
TEMA's Balancing Headboards are suitable for connecting 2, 3 or 4 conductors per phase to the pulling rope in transmission stringing operations. These balancing headboards come complete with swivel joints and steel ropes to make life even easier for you in the field.
These also come in fixed variants.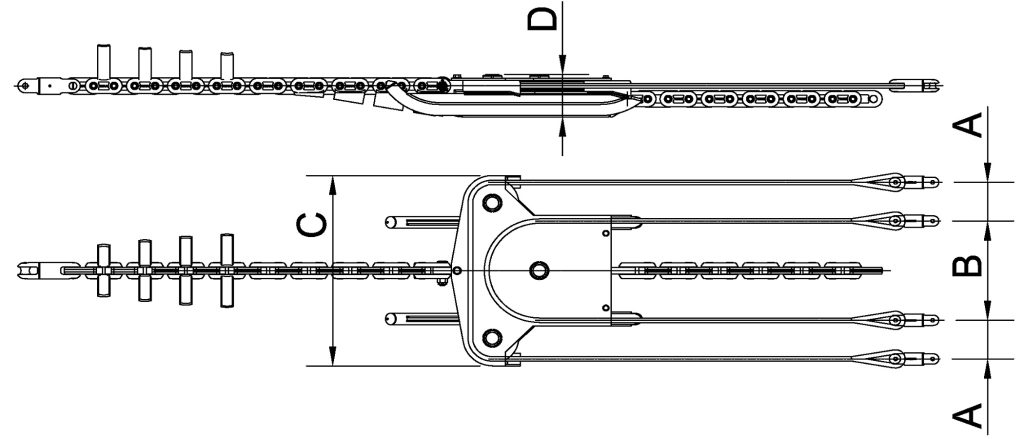 Product reviews
We don't have any reviews for this product yet.
Have you purchased Quad Conductor Headboard from us? Let others know about your experience.
People who purchased this also liked Similiar products

TEMA

POA