TEMA
Conductor Stringing Anti-twist Wire Rope
Galvanised Steel Braided Wire Rope
Product information
Our Anti-twist Braided Wire Rope is specifically designed to overcome issues of over tension created throughout overhead conductor stringing operations. This is more evident when stringing over long spans. The interwoven design utilising 12 strands offers exceptional flexibility along with a round cross section that guarantees the correct distribution of friction stresses.
We offer a wide variety of diameters across a range of lengths to suit any conductor. Each length is supplied with a spliced eye at either end, a reel and comes with a Corporate Test Certificate that guarantees it's composition and mechanical performance.
Features
Sizes/Diameters ranging from 8mm - 30mm
Lengths available starting at 400m


Product reviews
We don't have any reviews for this product yet.
Have you purchased Conductor Stringing Anti-twist Wire Rope from us? Let others know about your experience.
You may also like
Similiar products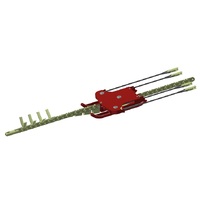 TEMA
POA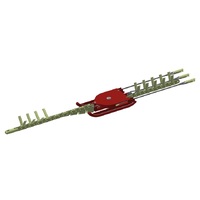 TEMA
Twin and Triple Conductor Headboard
POA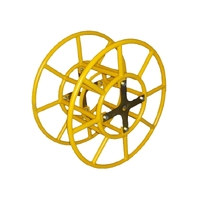 TEMA
POA