TEMA
Anti-twist Wire Rope Reel
Steel Reel for Pilot Wire Rope
Product information
TEMA's steel reels are suitable for unwinding, winding and storage of anti-twist wire rope. Suitable for use with reel winding devices and supplied various side plate options.
Please note that unless otherwise stated, our standard reels are supplied with Side Squares Plate Adaptor (Model 062/CP)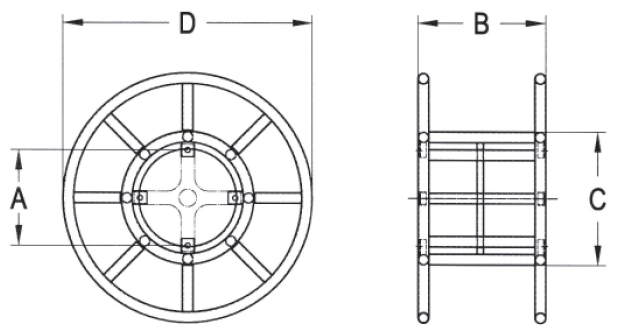 Product reviews
We don't have any reviews for this product yet.
Have you purchased Anti-twist Wire Rope Reel from us? Let others know about your experience.
You may also like
Similiar products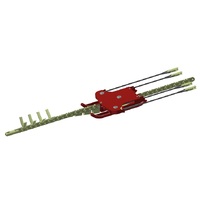 TEMA
POA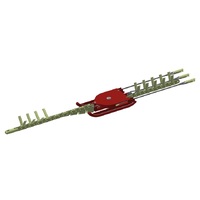 TEMA
Twin and Triple Conductor Headboard
POA