Elcon Megarad
MV Indoor HeatShrink Terminations
Product information
Elcon Megarad have a vast range of world class heatshrink terminations to suit 11kV, 22kV and 33kV single core cable with both indoor and outdoor options available. Manufactured in Italy, the TIS82 (Indoor) range of terminations are always supplied with MV rated shear lugs to alleviate possibilities of poor lug selection during installation. The range capabilities are 35mm2 through to 1000mm2 depending upon the voltage; all supplied with an MV rated shear lug.
These are suitable for both armoured, non-armoured and/or screen wire or tape types. Includes stress control and anti-tracking heatsrinkable sleeves and rain sheds (where applicable.
Available in 3 core versions also.
Features
Supplied with or without lug/s

35mm2 to 1000mm2

Voltages from 6 - 33kV

Available in both single and 3 core versions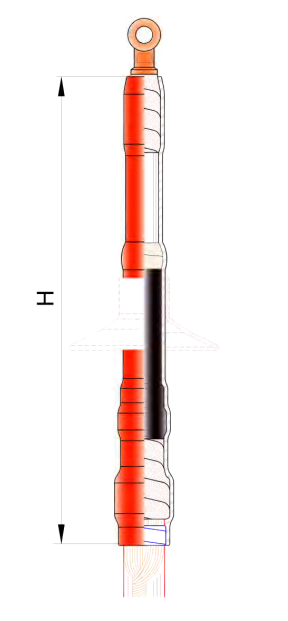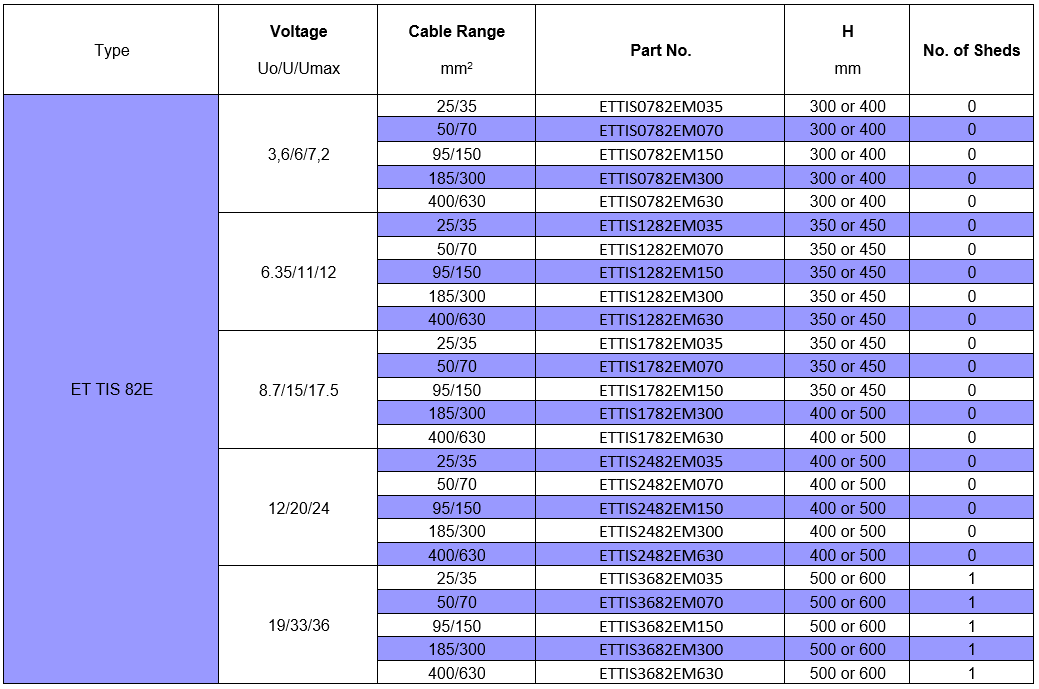 Product reviews
We don't have any reviews for this product yet.
Have you purchased MV Indoor HeatShrink Terminations from us? Let others know about your experience.
Similiar products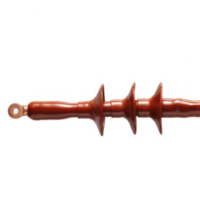 Elcon Megarad
MV Outdoor HeatShrink Terminations
POA