AMPLITUDE
Craftsman's Insulated Cable Jointing / Linesman Knife
with 50mm Replaceable Blade
Product information
VDE Cable Knife features:
Partially Insulated
50mm Replaceable Strong Blade
Handle is made from tough elastic, Impact proof plastic
With retractable fixed blade guard
Product reviews
We don't have any reviews for this product yet.
Have you purchased Craftsman's Insulated Cable Jointing / Linesman Knife from us? Let others know about your experience.
You may also like
Similiar products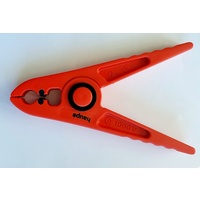 Haupa
POA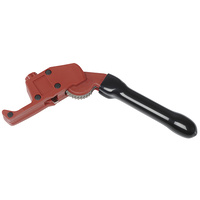 Haupa
From $544.50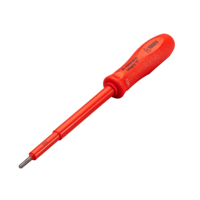 ITL
POA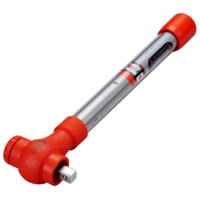 ITL
ITL 1/2" Insulated Torque Wrench
POA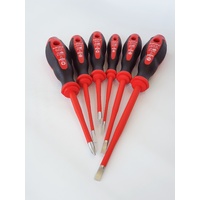 Haupa
Insulated "HUPSlim" Screwdriver Set
From $87.40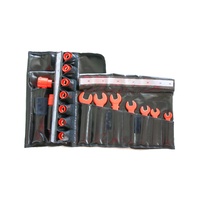 ITL
POA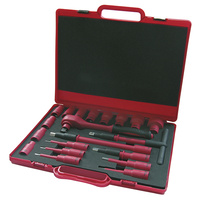 Haupa
1/2" Drive 20 piece Insulated Tool Kit
$546.00