Brinko
Plastic Pipe Shears [TYPE: 6 - 35mm dia.]
Product information
Brinko's range of plastic pipe shears are highly durable and are suitable for cutting a slew of pipes made from PVC, PE, PD, PEX, PVDF and up to 2 mm wall thicknesses.
Product reviews
We don't have any reviews for this product yet.
Have you purchased Plastic Pipe Shears from us? Let others know about your experience.
Similiar products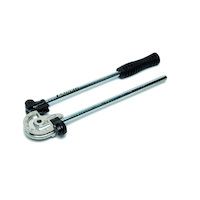 Brinko
POA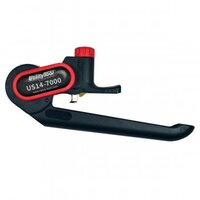 Ripley
Ripley US14 Outer Sheath Stripper
$405.00