Brinko
Hand Pipe Bending Tool [TYPE: 10mm dia. 36mm BR]
Product information
Our German Made Hand Pipe Bending Tools come in 2 sizes suitable for Soft Cu. and Chrome Plates Cu. pipe and can bend up to 180o.
The 2 sizes are:
10mm dia., 36mm bending radius

12mm dia., 43mm bending radius
Product reviews
We don't have any reviews for this product yet.
Have you purchased Hand Pipe Bending Tool from us? Let others know about your experience.
Similiar products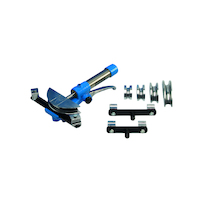 Brinko
POA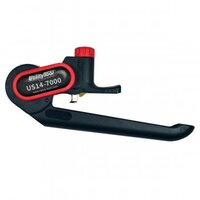 Ripley
Ripley US14 Outer Sheath Stripper
$405.00