AMPLITUDE
LV Insulated UG Cable Mat
With Reinforced Eyelets
Product information
Our LV Insulated UG Cable Mat is a new version of an old classic. With the 1.6mm thick mat being sourced from Germany, we modify it to include 6 x 12.5mm reinforced eyelets for clamping or cable tieing to UG or switchboard equipment to protect workers from possible live contact. These mats can be customised to your sizing requirements and also feature a smooth but grippy back surface to reduce any slippage on cables and contacts.
Features
6 x 12.5mm reinforced eyelets

IEC and VDE certified, AS4202 compliant

Available in 900mm x 900mm and 1000mm x 1000mm sizes

Other sizes available upon request

Non-slip back surface

AS4202 complaint labelling and assetting available
Product reviews
We don't have any reviews for this product yet.
Have you purchased LV Insulated UG Cable Mat from us? Let others know about your experience.
You may also like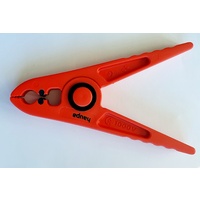 Haupa
LV Insulated Clamps [LENGTH: 160mm]
POA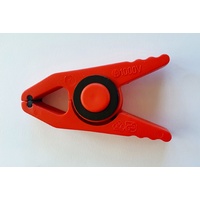 Haupa
LV Insulated Clamps [LENGTH: 80mm]
POA