DECO
26500V Class 3 Insulated Gloves [SIZE: 8]
Product information
DECO's range of Rubber Insulated Gloves are manufactured and tested right here in Australia. Being the only manufacturer of gloves in Australia, DECO is committed to manufacturing a market leading range of gloves to an extremely high quality and suited to the Australian worker. These Class 3 gloves come in 410mm length and come in sizes from 7 - 11 including half sizes.
After spending years on R&D and sizing, DECO's range of gloves are a staple in any electrical worker's tool kit.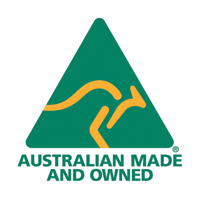 Product reviews
We don't have any reviews for this product yet.
Have you purchased 26500V Class 3 Insulated Gloves from us? Let others know about your experience.
People who purchased this also liked

Haupa

Insulated "HUPSlim" Screwdriver Set

From $87.40

Similiar products