Maxisafe
Vented Hard Hat with Ratchet Harness
Product information
Maxisafe's unique 'Rotating Six Point Ratchet Harness' ensures the hard hat stays on, Self-Adjusting itself through 60 degrees, staying on the wearers head
when in awkward positions. Available in vented, unvented, long and short peak varieties as well as specific types suited to the mining, construction and forestry industries, along with an extensive range of replaceable parts and accessories, Amplitude has your requirements covered.
FEATURES & BENEFITS
• Certified to AS/NZS 1801:1997 Standards
• Ergonomically designed with 6 point Ratchet Harness
• Vented with replaceable cotton sweatband for ultimate comfort
• Long Peak for added protection and an edge gutter to catch and deflect rain
• Available in white, blue, orange, yellow, green, red, fluro orange and fluro yellow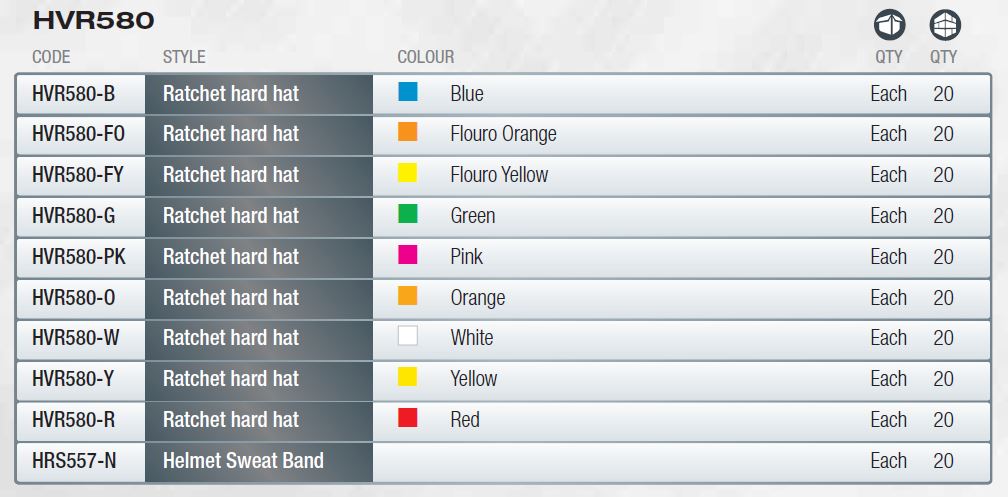 Product reviews
We don't have any reviews for this product yet.
Have you purchased Vented Hard Hat with Ratchet Harness from us? Let others know about your experience.
Similiar products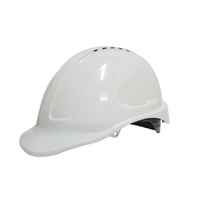 Maxisafe
Vented Hard Hat with Sliplock Harness
From $12.50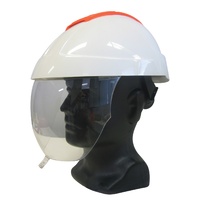 Maxisafe
E-MAN 4000 Retractable Clear Visor Helmet
From $174.90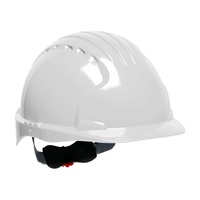 JSP
POA