Elcon Megarad
MV Indoor ColdShrink Terminations
Product information
Elcon Megarad have an easy to install and high quality range of world class coldshrink terminations to suit 11kV, 22kV and 33kV single core cable with both indoor and outdoor options available. Manufactured in Italy, the ECOLD TIS73 (Indoor) range of terminations are always supplied with MV rated shear lugs to alleviate possibilities of poor lug selection during installation. The range capabilities are 35mm2 through to 630mm2 depending upon the voltage; all supplied with an MV rated shear lug.
These coldshrink terminations are the spiral variety and therefore require minimal room for installation. The sheds are supplied and installed separately and are amongst the most robust ever seen on a coldshrink product. As the sheds can be installed separately, this unit can be installed inverted and / or even have the spiral tract removed in reverse, guaranteeing a perfect finish on the lug barrel.
Features
Supplied with or without lug/s

Spiral type termination

Minimal room required for installation

Voltages from 6 - 33kV

Available in both single and 3 core versions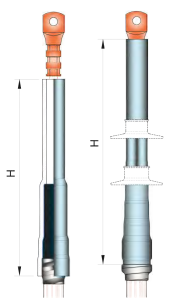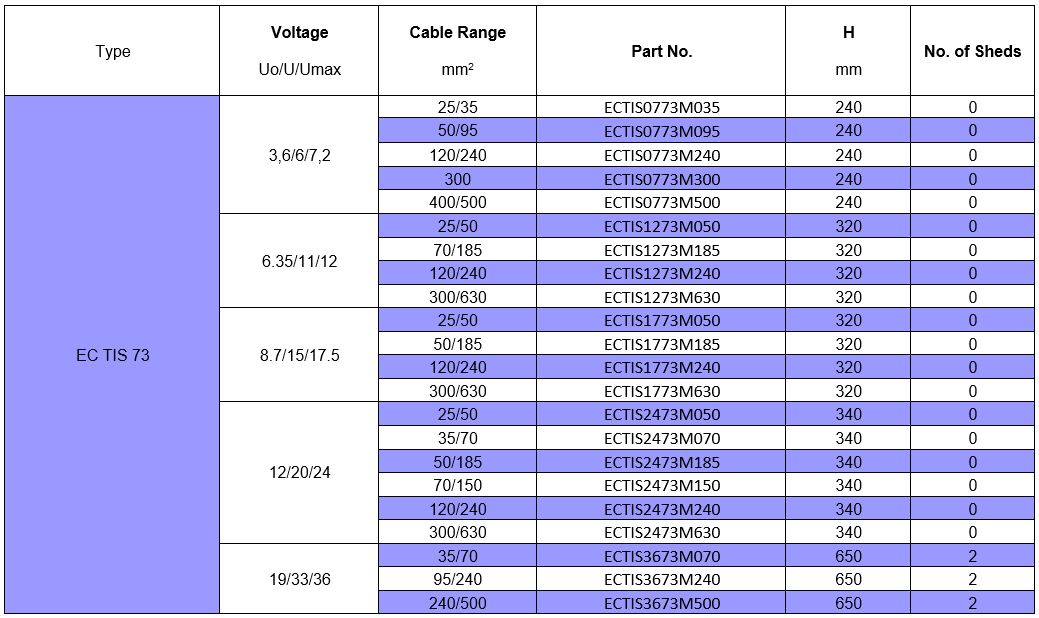 Product reviews
We don't have any reviews for this product yet.
Have you purchased MV Indoor ColdShrink Terminations from us? Let others know about your experience.
Similiar products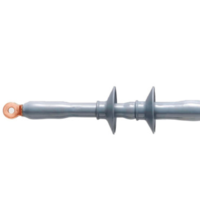 Elcon Megarad
MV Outdoor ColdShrink Terminations
POA