JSP
EVO5 Helmet
SAFETY HELMET AS/NZS 1801
Product information
The EVO® series of hard hats are an industry leading product from renowned PPE and safety equipment supplier, JSP. it offers superior design and all day comfort, without compromising on safety. With a couple of tightening mechanisms the Evo series, has a wheel ratchet and hight adjustment. A 6-point terylene cradle harness system offers unrivalled comfort and keeps the helmet stable and secure upon the wearers head.
Each model of the EVO® hard hat series is available in a variety of colours.
The EVO®5 has EN397, ANSI Z89.1, CSA Z94.1, GB2811 approvals.
Product reviews
We don't have any reviews for this product yet.
Have you purchased EVO5 Helmet from us? Let others know about your experience.
Similiar products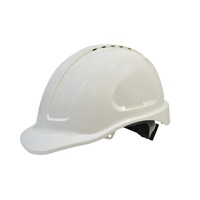 Maxisafe
Vented Hard Hat with Ratchet Harness
From $13.50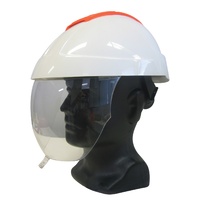 Maxisafe
E-MAN 4000 Retractable Clear Visor Helmet
From $174.90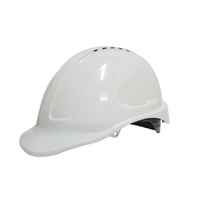 Maxisafe
Vented Hard Hat with Sliplock Harness
From $12.50