Polyamide Cable/Conductor Stocking/Grip
Product information
Our range of Palyamide cable/conductor stockings/grips offer a high degree of flexibility whilst maintaing durable quality. They have been specifically designed for pulling HV/LV bundled cables and for electrical or telecommunications cables.
Features
Light in weight

High flexibility

European made quality

Huge range of dia. ranges available

Also available in double loops, double loops with lace, single side loop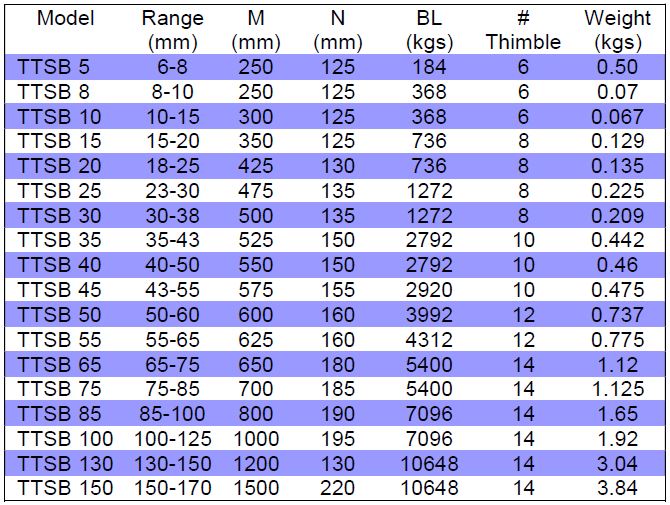 Product reviews
We don't have any reviews for this product yet.
Have you purchased Polyamide Cable/Conductor Stocking/Grip from us? Let others know about your experience.
People who purchased this also liked

Electrician's Mini Lockout Kit

$242.30

Similiar products