Liners for Conductor Grips (Come-a-longs)
Product information
Our Italian made liners manufactured to suit our 400-04, 05 and 06 self gripping clamps (come-a-longs). These interchangeable liners are also suitable for use with the Riganti branded clamps.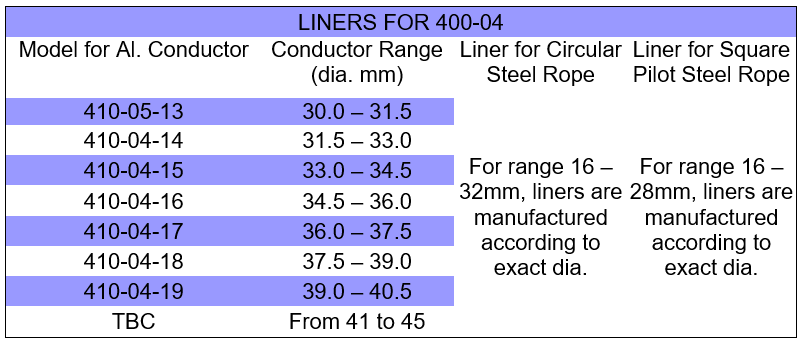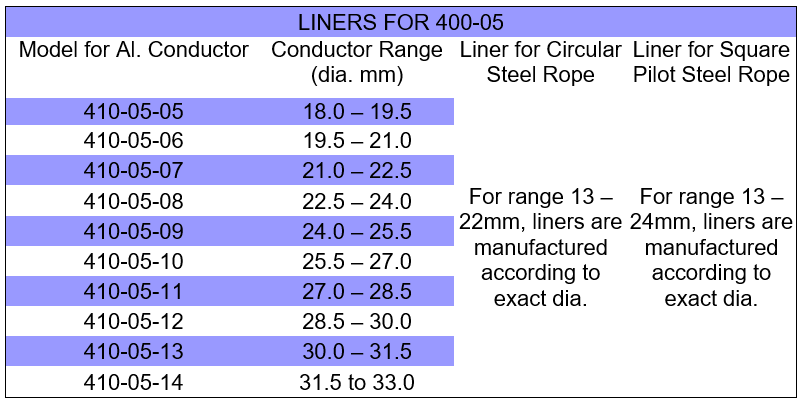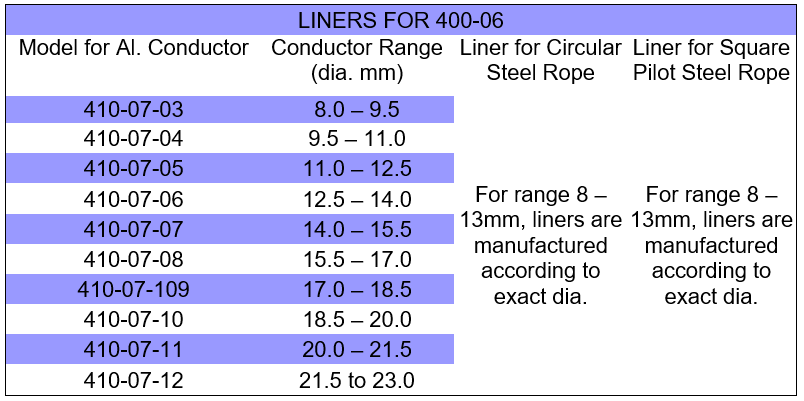 Product reviews
We don't have any reviews for this product yet.
Have you purchased Liners for Conductor Grips (Come-a-longs) from us? Let others know about your experience.
Similiar products